Moving is no easy task. Venturing to a faraway place with different sets of cultures and rules takes a lot of courage and effort. You will meet problems and uncertainties along the way. It might seem so scary at first that you will feel the urge to back out. Don't worry. With the right preparation, you can overcome these hurdles and settle comfortably in your new home.
So, you're relocating from San Diego to Utah — that's a long 10-hour drive. It's also worlds apart in terms of lifestyle.
Here are six essential things to know to help you with your move.
1. More Affordable Cost of Living
To start the list, it's best to tackle your most pressing concern: expenses.
Good news! Living in Utah is cheaper than life in San Diego. Although you may have a lower salary, the economical prices for groceries and housing mean your monthly expenses will likely be lower as well. Most cities in the Beehive State are thriving. In Salt Lake City, you can find many jobs in the tech and digital industries. Living in downtown areas can be quite expensive, but it is not a surprise. It is the usual case for almost every city out there. If you're looking to strike a balance between safety and affordability, check out this list of neighborhoods in the Salt Lake City area.
2. The Outdoors Gets Even Better
With 266 sunshine-filled days per year, San Diego's weather is fairly pleasant and consistent for beach trips and hikes. While Salt Lake City averages 222 sunny days, it, along with the rest of the state experiences all four seasons. Blessed with an excellent climate for exploration, Utah is like an outdoor paradise. Enjoy the captivating views of Monument Valley, or unleash your inner daredevil by hiking in Bryce Canyon, or have fun skiing in one of many ski resorts all over the state. There's so much to do, and the possibilities for recreation are endless.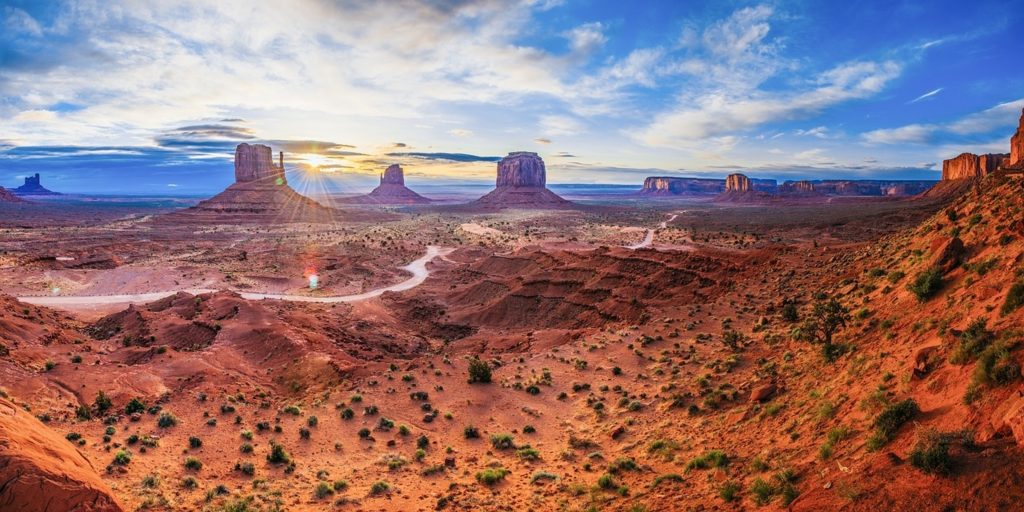 3. Religion
In San Diego, people's religious preferences are pretty diverse compared to Utah, where the majority of citizens belong to the Church of Latter-Day Saints. Expect to meet Mormon at your workplace, in your neighborhood, and almost anywhere else. Relax. There's no need to feel imposed. Mormons are amiable and accommodating. However, expect them to invite you to church activities casually. In the long run, you will come to admire their devotion to family and their teachings.
But if religious interactions make you uncomfortable, this may be a con.
4. Liquor Laws can be a Pain
You might have heard this for the umpteenth time, but beers seriously suck in Utah. Due to the strong religious influence in the region, current liquor laws allow only 3.2% alcohol content for brews. It's way more conservative than the usual 5% for most other states. If you're someone who lives for the booze, prepare to be disappointed.
5. Lots of Taxes!
Utah's economy seems to thrive off of taxes. Besides the base income tax of 4.95%, you will also need to pay taxes for sales, gasoline, alcohol, and property. All of these can take a good chunk of your income. Overall, Utah has the 23rd highest tax burden by state, with residents paying an average of 8.75% of their income towards state and local taxes. However, if you're moving here from San Diego, you can expect a bit of a reprieve. The average tax burden in California, which ranks as the 13th most burdensome state, is 9.27%.
6. Crazy Drivers
Be careful out driving around in Utah. A recently published study shows that Utah drivers, particularly those in the Salt Lake City area, are among the worst drivers in the country based on the number of reported accidents, speeding tickets, DUIs, and citations. While you might need to sharpen your defensive driving skills, there is a silver lining. Compared to San Diego, where commuters spend an average of 25 minutes getting to the office, in Salt Lake City, you can expect an average commute of about 20 minutes.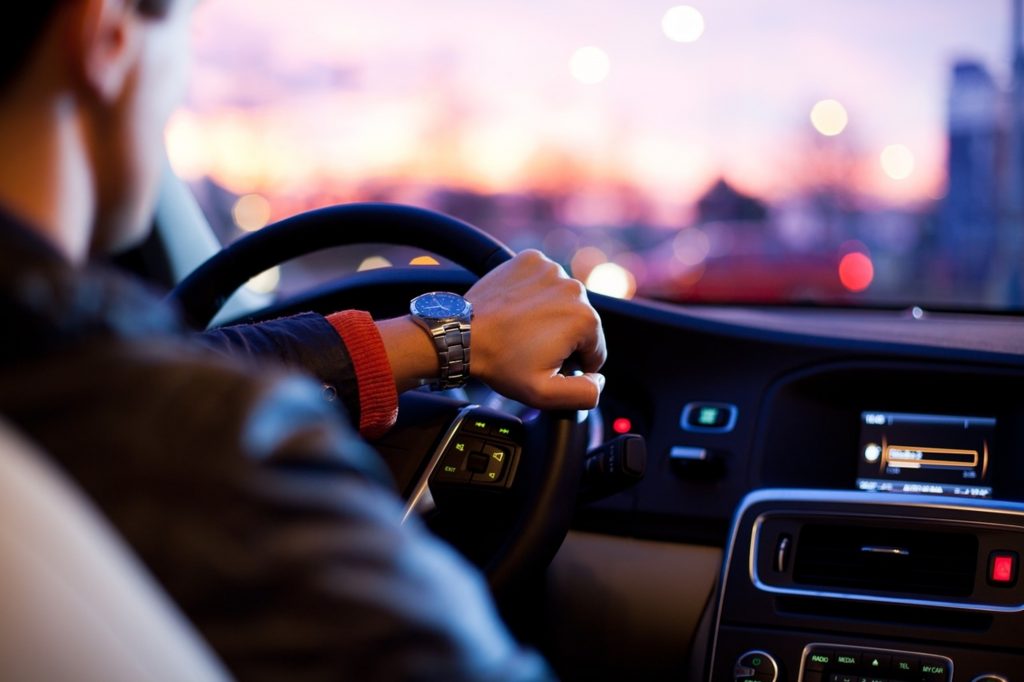 Relocation can be a challenging phase in life. Dozens of factors may affect your move, but always remember your purpose, your dreams, and the future of your family. Experience different activities and make new memories in Utah. Wishing you a smooth transition — good luck!