Although Seattle and Salt Lake City rest in the Western US, they are entirely different worlds.
When you move, you will have to adjust to a new environment. You will have to make new friends. You will have to get used to a new workplace. These uncertainties can be rather daunting or worse, agonizing.
Relax. Take it easy. It's only natural to be afraid of the unknown. While you might not have a choice, you can't just sit down and do nothing. The best thing to do is to prepare yourself to handle the move.
To help you get ready, here are some tips from long-distance movers.
1. Prepare to Adjust to the Religion
Compared to Seattle, religion in SLC is more unified. Over 60% of the population identifies themselves as a member of the Church of Latter-Day Saints. Now, this isn't necessarily a bad thing if you can get along with others. Most citizens are friendly and accommodating.
But, if you're not a Mormon, the difference in culture might cause minor issues at work. Most Mormons are incredibly devoted to their teachings. Don't expect Mormon co-workers to be enthusiastic about R-rated box office hits. They will probably ignore your invitation to grab a drink — even if it's to celebrate a promotion.
The best way to win their hearts is to talk about board games, cooking, and family-oriented activities.
Another aspect to look out for is your business attire. What is considered simple and presentable in Seattle might be too revealing for a Salt Lake City office. Carefully decide what to wear before going to work.
2. The Weather Will Undergo a Complete 180
Gloomy, gray, and cold — three words to describe the Seattle weather with its absurd amount of rainfall. Salt Lake City will surely surprise you with the climate. It's the total opposite of Seattle! Rain rarely visits the city, and it will be gone in a few hours when it does. You can enjoy the four seasons, just like how textbooks describe them — hot summers, warm springs, gorgeous autumns, and icy winters. Say goodbye to days of huddling in bed as the pleasant weather of Salt Lake pulls you into the beauty of the outdoors.
Does this sound too good to be true?
Well, the climate also has its downsides. Salt Lake City occasionally gets extreme weather inversions. Be sure to have an umbrella ready. Plus, don't forget to puff up extra layers of clothing during winter. It gets super cold!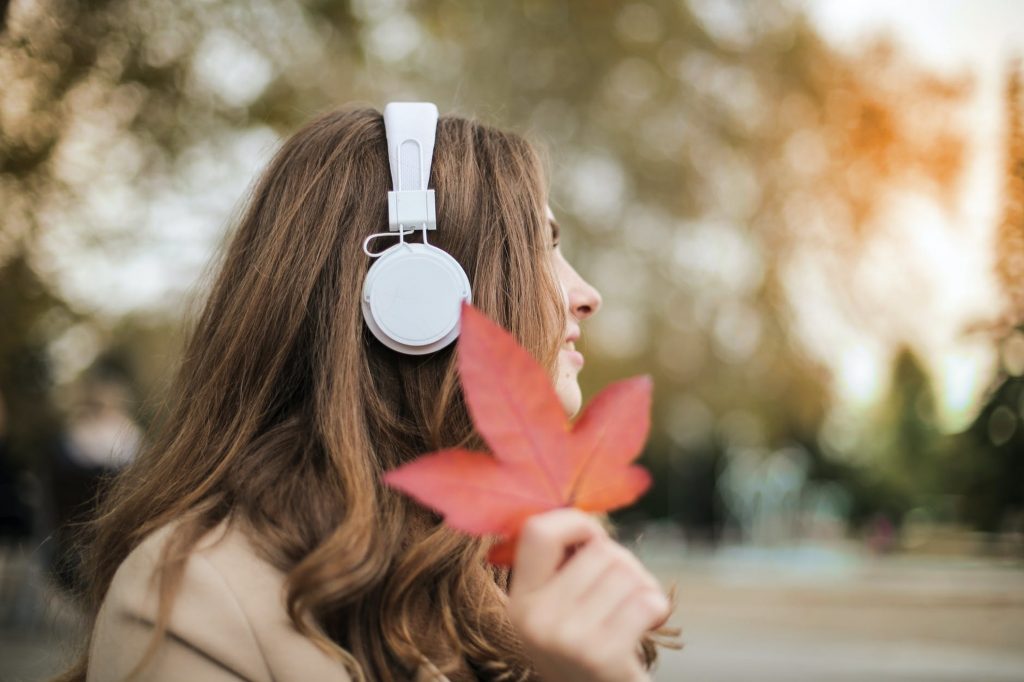 3. Cheaper Cost of Living
According to Numbeo, you will need $4,189 in Salt Lake City to maintain the same standard of life that you can get with $6,400 in Seattle! That's a huge difference.
Among cheaper costs are groceries and utilities. Rent can be relatively cheap, but don't relax just yet. It doesn't mean that you can take it easy without putting in some work. You will still need to be competitive, resilient, and determined to find a job that pays well. As in most cities, the cost of living gets more expensive as you get closer to downtown. You might want to consider the distance from your workplace and your budget before settling for a home.
4. Beers & Alcohol: You'll Either Like It or Hate It
Owing to the religious influence in the city, Salt Lake is quite conservative when it comes to drinks. The allowed alcohol content is no more than 3.2% meaning it will take more than a few glasses for effect to kick in. Shops and retail stores are also closed on Sundays. A word of advice if you love to drink: you won't love the city's liquor laws. If you dislike alcohol, then you will probably love SLC.
5. Friendlier Atmosphere
Perhaps because of the gloomy weather, people in Seattle tend to be withdrawn. They don't like to meddle in other people's business. As for Salt Lake City, people are warmer and cordial. Most of them will invite you to church activities and friendly gatherings. Greet someone with a smile, and they will return it with a beam. It won't be hard for you to make new friends.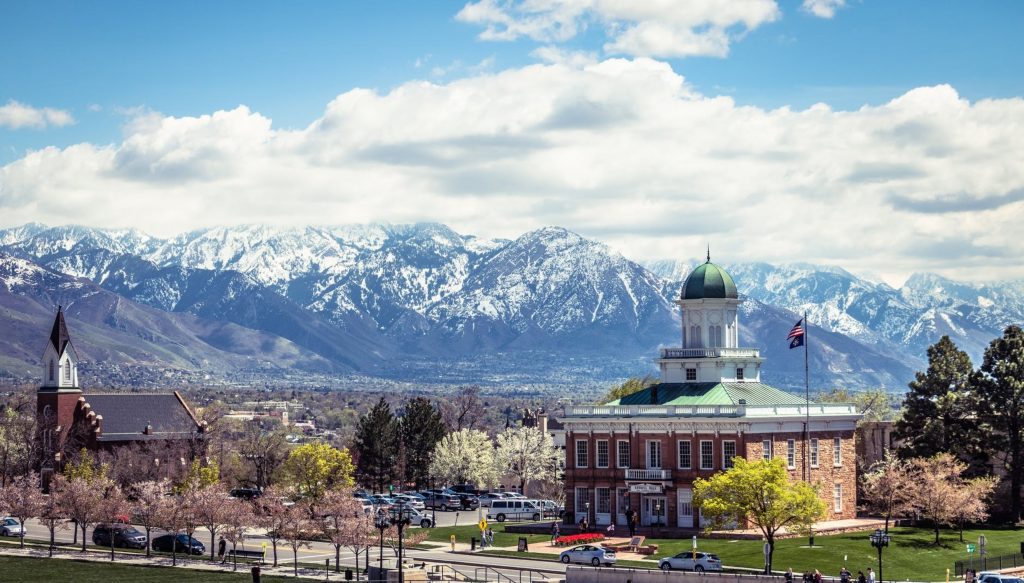 Final Say
Compared to Seattle, Salt Lake City is brighter and cleaner. Prepare yourself for a whole new experience from the weather to the kind of people that you meet. Wishing you a flawless move, good luck!